Family owned and operated.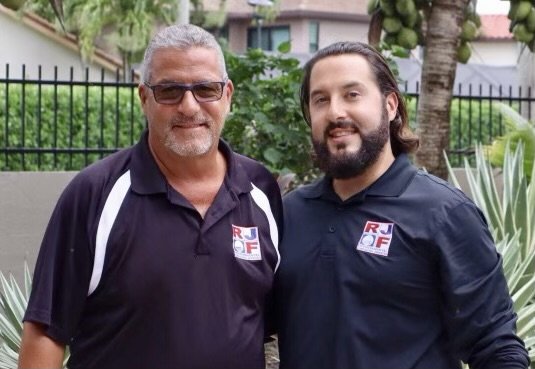 Robert Farina began his career in 1989 as the Sales & Marketing Director of one of New York's largest HVAC companies generating over $11 Million annually. He started training in the indoor air quality industry years before the "green movement" evolved. In 1992 he was overseeing operations of a subsidiary Indoor Air Quality company -IEAQ (Indoor Environmental Air Quality).
Rob became NADCA certified in 2000 with the leading air duct cleaning standards organization in the country. He is a member of IAQA (Indoor Air Quality Association). He has also been an active member of the Board of Directors of BOMA – Building Owners And Managers Association of Ft. Lauderdale/Palm Beaches.
Rob has represented the chapter in Tallahassee and has lobbied with FL State Senators for institutions of specific language regarding indoor air quality issues that face our State Legislature. He was successful and these changes were added to House and Senate bills in 2003.
In 2010 RJ Farina (Rob's son) joined graduated with a degree in Environmental Sciences and joined his father as a Certified Indoor Environmentalist. Together they are working on an educational task force to exchange information and solve problems dealing with indoor air quality. They travel throughout the state of Florida giving seminars on Indoor Air Quality and Mold issues for BOMA Ft. Lauderdale/Palm Beaches to educate on the development of green buildings for both commercial and residential buildings.
Both Rob & RJ are certified, licensed and insured by the State of Florida.